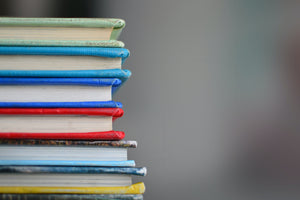 Color BlindEd
Adjective Col-or-blind-ed | \'ke-ler-blind-ed\
Definition of Color-Blind-Ed
1. To be color blindED is to be educated on the social injustices and systematic racism that still occurs today.
When you are Color BlindEd you help bring unity to your community and the world by acknowledging, accepting, appreciating and celebrating all of our differences to better all humankind.
We are very exited to announce the Prather Foundation and DreamSmart Academy as our new charity partners!
The Prather Foundation enriches the lives of youth from low-income backgrounds through educational, athletic and social programs. The foundation focuses on fostering the next generation of leaders through positivity, resources, and accessibility. For more information about the Prather Foundation please visit: https://www.pratherfoundation.org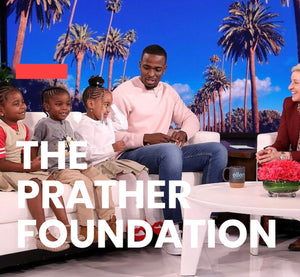 DreamSmart Academy
DreamSmart Academy envisions a world where people "know who they are" and "do what they are," based on theknowledge of their Behavioral SuperPowers™  Their goal is to guide people to achieve greater self-empowerment so they make DreamSmart life, relationship, and financial decisions. For more information about DreamSmart Academy please visit: https://dreamsmartacademy.com
Make a statement while making a difference
Whether you are Color BlindEd by faith, family, education, love or by team work, wearing the 2B Color BlindEd brand makes a statement that you promote peace, equality, and unity for the promise of a better tomorrow.
Make a Statement